Coastal Style… 5 must have elements
Coastal Style is all the rage, As summer marches on it's never to late to add a few little summer coastal touches to your decor. Here are our top 5 tips for adding coastal style to your home.
1 – Make it Blue and White
Casual like above or elegant like the image below.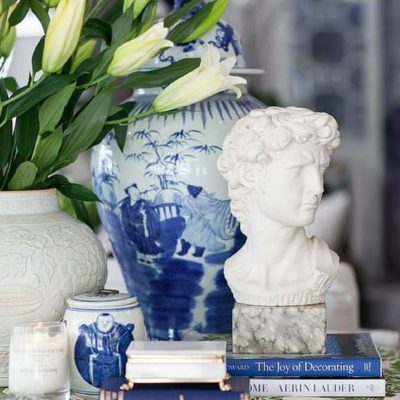 2 – Coastal Art
Like this great original blue and white oil painting painted by a friend of mine.
3 – Beach Bags especially Sea Bags
4 – Fresh flowers especially hydrangeas
5 – Beach signs
Like this one from our dealer Mckibben Furniture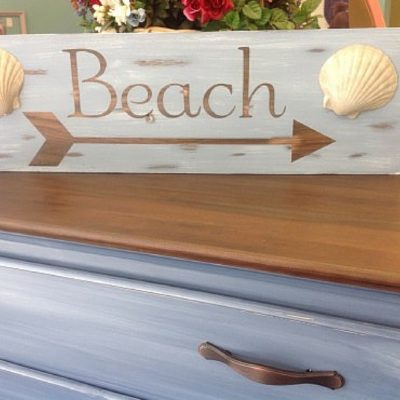 Oops… don't forget our Efex Coastal collection.
xoxox
Lydia