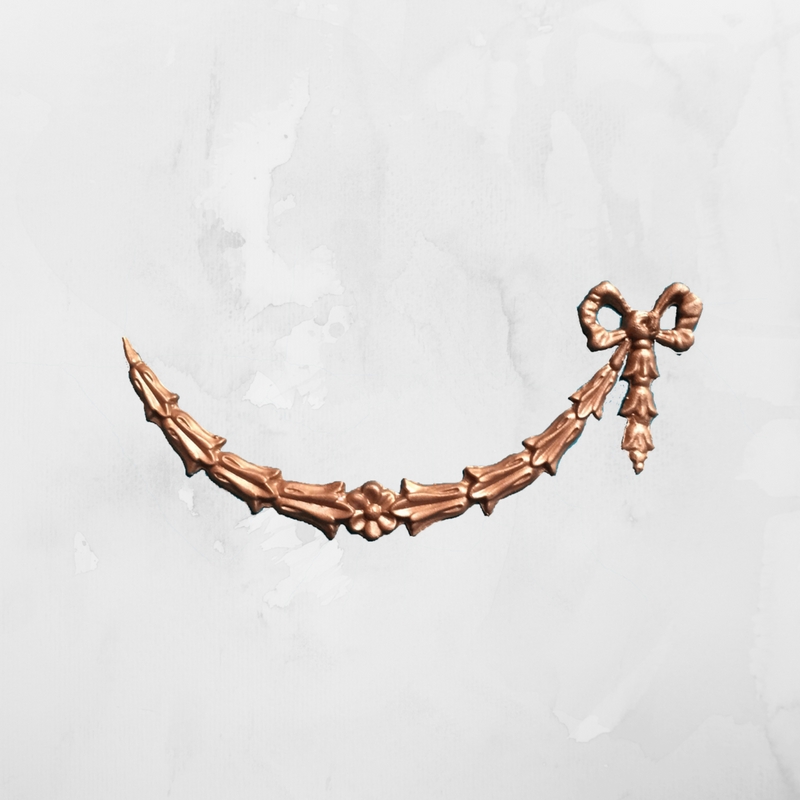 As the Olympics in Rio come to an end we are all thinking about Gold. Not necessarily the Olympic medal rather the rich yummy finish we  use on our Efex.
Today we are highlighting this great video by Virginia Weatherby of the Southern Institue of Faux Finishing.
Just a great way to add glitz to everything. Enjoy these last days of summer, fall is right around the corner.
xoxox Lydia
Something is wrong. Response takes too long or there is JS error. Press Ctrl+Shift+J or Cmd+Shift+J on a Mac.