Meet today's creator – Janet Metzger
Some of you have met Janet Metzger before, through some of her lovely work like the great Ikea hack and her lovely sewing box.
We call Janet a creator because she does more than paint. She takes simple crafts to a whole new level.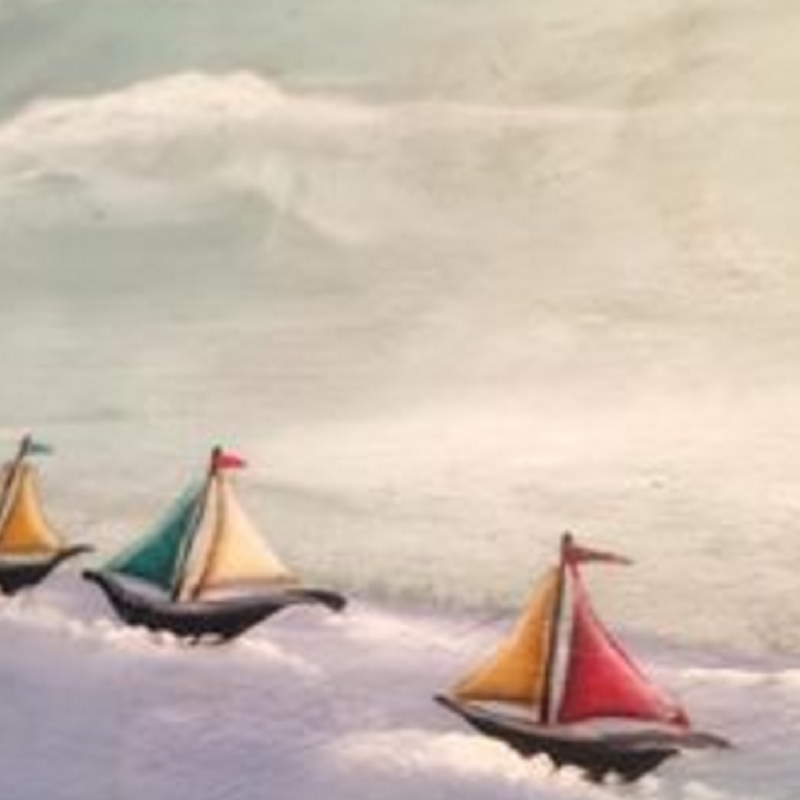 An artist, a small business owner, and an educator to the decorative painting world, Janet Metzger is a change maker. While others seem to need sleep and rest, after working with Janet for a year we are convinced that she dreams up projects and designs in her sleep – because that is the only time she has left to do them!
Janet's art takes on so many forms that we thought we would share not just her Efex project, but more of her other work.
Her mastery of all things crafty is fun. We love how Janet takes mixed media it to a new level, showing us how we can combine multiple craft types for an overall style and effect. This jewelry box is a wonderful example: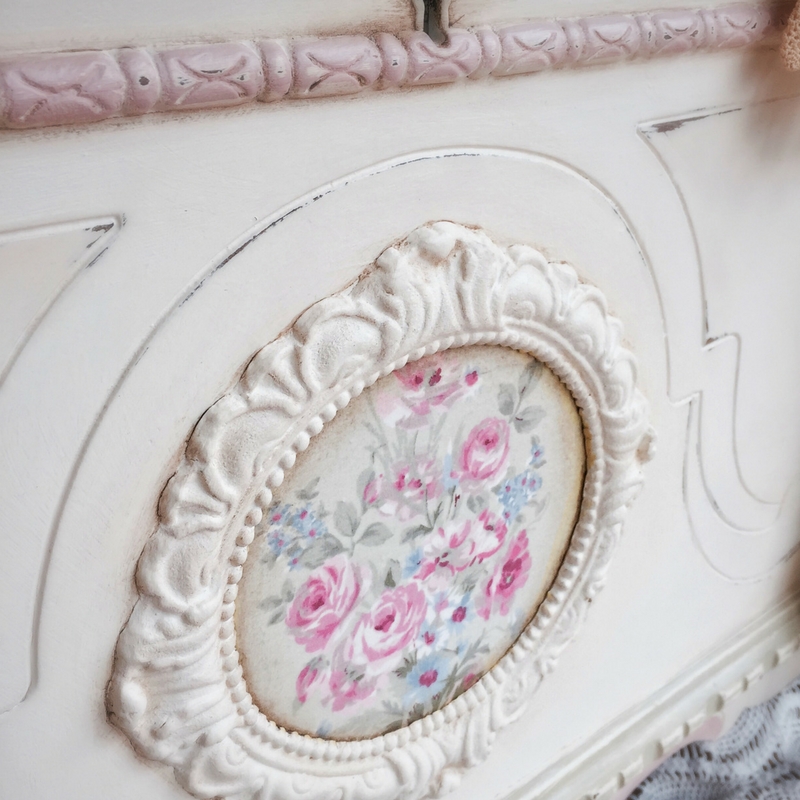 Those roses are framed nicely with a F28 frame.
Today's project is no exception See how this lovely cupboard gets a new look.
First, she was mixing paint. In this case Scandinavian Pink and Old White Chalk Paint® by Annie Sloan. Having been painting some of her lovely flower scenes above, the color reminded her of hydrangeas.
It really is the color of a late blooming summer flower and can be layered to look like a mixed bloom:
Janet rounded the piece out with a little extra flair from a pair of Efex bows:
Yet the icing on the cake is how the cupboard ties in with the lovely faded roses fabric curtains:
More than just a painter, Janet is happy to educate. Classes in her studio in Warrenton, Virginia are little seminars where people learn to make magic, and her lovely short videos take you though so many great techniques – including how to apply Efex. Visit her website, The Empty Nest, to see more of her great work!