New Escutcheons…From New Orleans
Last April in New Orleans we (read – Stacey of Faux Studio Designs and Virginia of Southern Institute of Faux Finishes) were shopping. Yeah, one of the best things to do in New Orleans so many of the stores have a great french flair.
While we saw a lot of things we loved, collectivly we found some very cute escutcheons to add to the Efex collection. Two of these are special in that they go lengthwise, and the third has a very fun art deco feel to it.
E4 is also part of a new art deco collection.
E6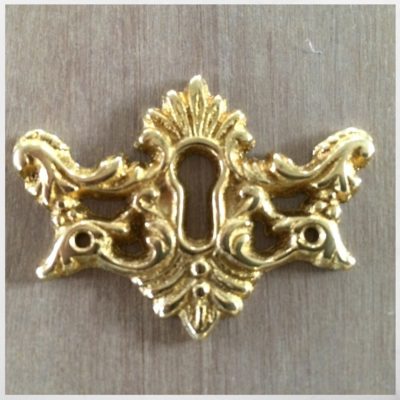 E7
After carefully remastering and carving they should be available in the next couple of weeks. We will have final pricing and dimensions by next week.Which one do you like the best?
Stay tuned for another new swag, almost ready for shipping. It's a very special one.