3 Ways To Add Patina to Efex
Reinventing old furniture is often all about the patina.
Over the last year we have found many ways to add elegant old world charm to pieces dressed-up with Efex.
The obvious one is using gilding wax/foil/leaf to add glitz, but…thats not the only way.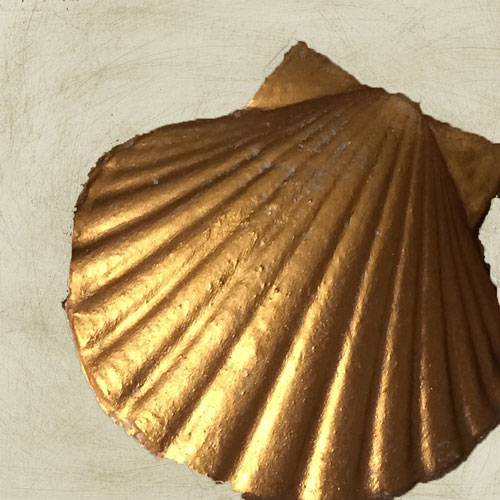 Dark wax over paint was used on this Christmas ornament. Yes, that time of year is coming up!
You can add crud (sawdust by another name) and then layers of paint.
or make them marble for a sophisticated twist.
How you finish your Efex pieces often dictates their style. Even the most elegant and ornate embellishments will look rustic when painted or stained with country colors.
So go on, experiment with different colors and finishes!