Thomas Chippendale
Thomas Chippendale  was the first major Neo-Classical furniture designer. In his book Gentlemen and Cabinet Maker's Director he gave cabinetmakers real directions and plans for his style of furniture. Copies of the original book can be found on online, and are a great addition to any antique or furniture addict's collection.
He was influenced by ancient Greek and Roman cultures, taking the architectural motives from exteriors buildings and using them on furniture for the grand homes of the age.
His use of  fretwork, columns, capitals, scrolls, and ribbons are seen throughout his work. Take for instance this example of a design for a Venetian window frame:
His carved flowers, leaves, and scallop shells as well as acanthus leaves soon became the signature of the period.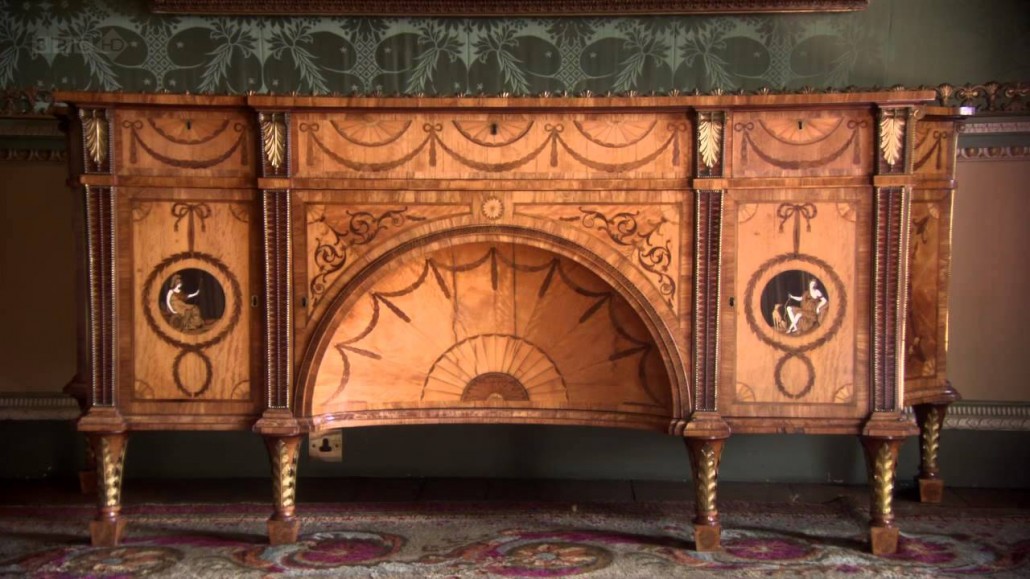 Here we see drops, bows, leg adornments, swags, scrolls, and trims. Almost every category in our catalog!
Many of our Efex mouldings show these wonderful historic symbols of style and can be used for so many different pieces of furniture.