We have three great new appliqué designs for the Efex™ Summer Catalog.
Most of these designs come from France and are made from original bronze decorations. Tell us which ones you like.
1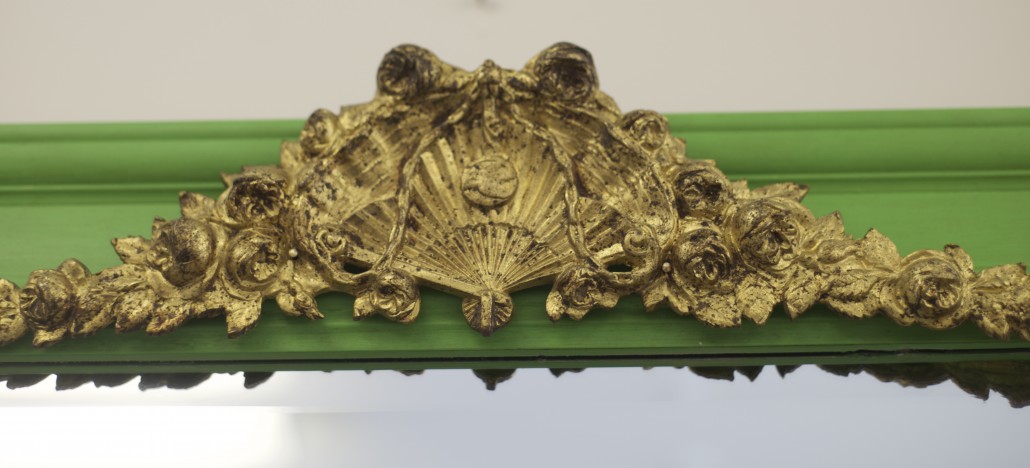 2
3
These appliqués will be available to all of our dealers starting in April. So stay tuned.