Welcome to weekly inspirations from Efex™. Once a week we scour the web to find the most elegant and easy designs that you can use as inspiration using Efex, paint, stain and a little imagination. Our inspirations are chosen for the ability not to copy exactly but to get a similar look. If you will Lux for Less!
This week's inspiration piece comes from williamreubanks.com. This mantel is from an elegant home in Palm Beach, but you can get the look with a few of our appliqués.
When we look at this photo we see: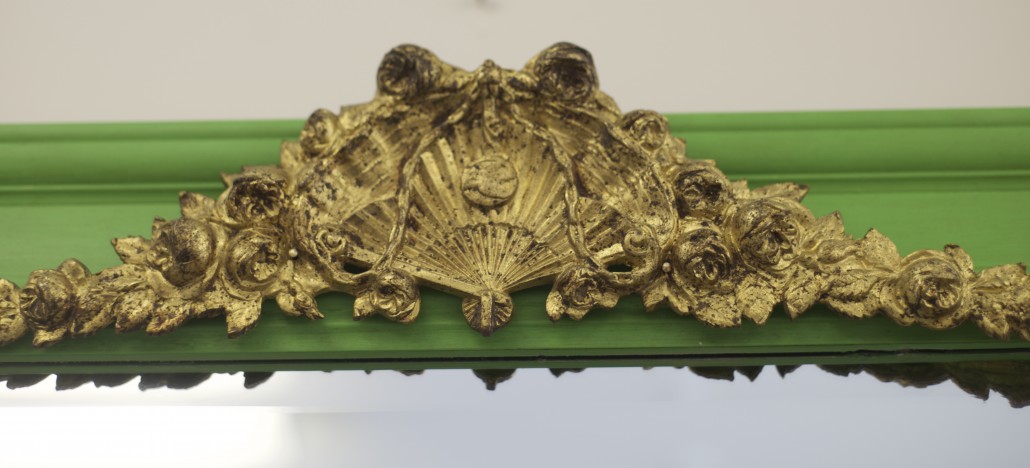 Pediment P 18
Trim T64
Two rectangular rosettes R 116
and our new leg L5.
Of course, depending upon the size of your mantel you might use appliqués that are smaller. However, these examples show that using our appliqués you really can get the million dollars luxury look for less.
To see all of our appliqué designs sign up today for a full catalog.
Dream On
Lydia and The Efex Team