Do you love trumeau mirrors?
Or what about French panels, like this one?
If you said yes, we've got a special treat in store for you this Thursday!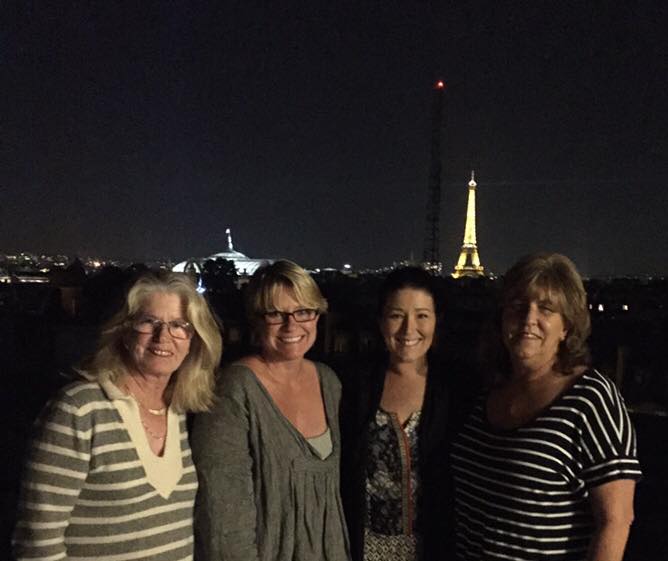 A couple of the girls from Paris are getting together to create and we'll be bringing some of our fun to you live on Facebook! You'll hear from visiting designer and Efex dealer Stacey Christensen, owner of Faux Studio Designs in Pelham, Alabama, meet some of our local team, and get a peak the inside fun at Efex.
Join our FB tribe and never miss a beat. Our broadcast starts tomorrow, Thursday, Sept. 29, at noon, Eastern!