Instantly Upstyle Anything
Historically Accurate - 180 Detailed Styles
Easy to Use - No clamping, drilling, or steaming: just glue let dry, and paint, stain, or gild.
Bendable  Furniture Moldings by Efex
Great Value – No other product on the market provides the quality and the detail for the price.
Buy inexpensive, rugged and beautiful Efex from one of our carefully selected dealers near you.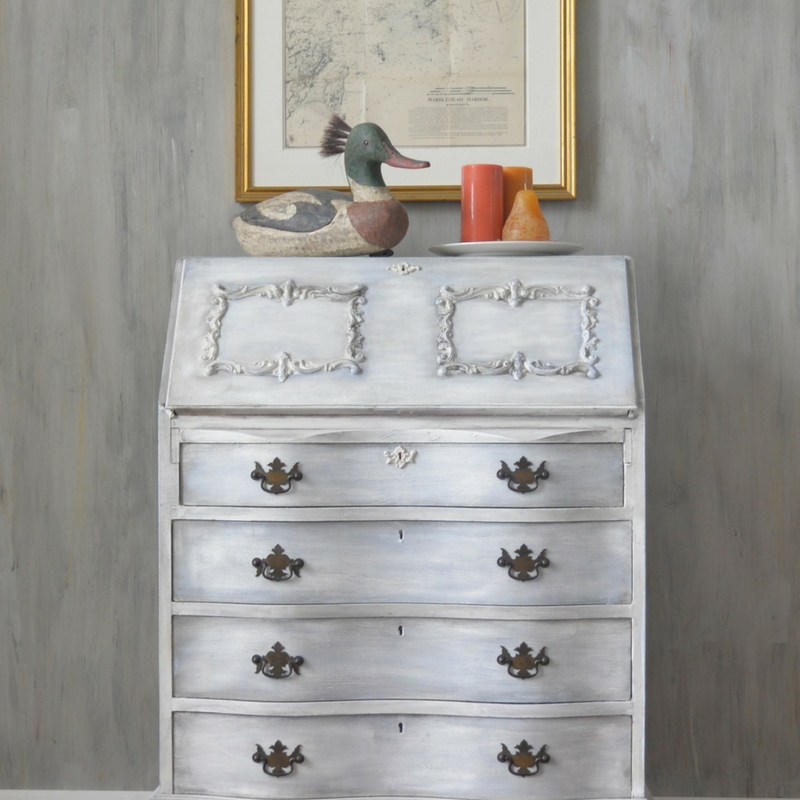 Join the creative DIY community. Follow Efex Style and learn fun tips and style information
Efex Easy-Apply Mouldings How-To Videos